If you arrived at a point where you are considering changing your signage software, you would want to be extra careful in selecting the ideal signage software for your business needs.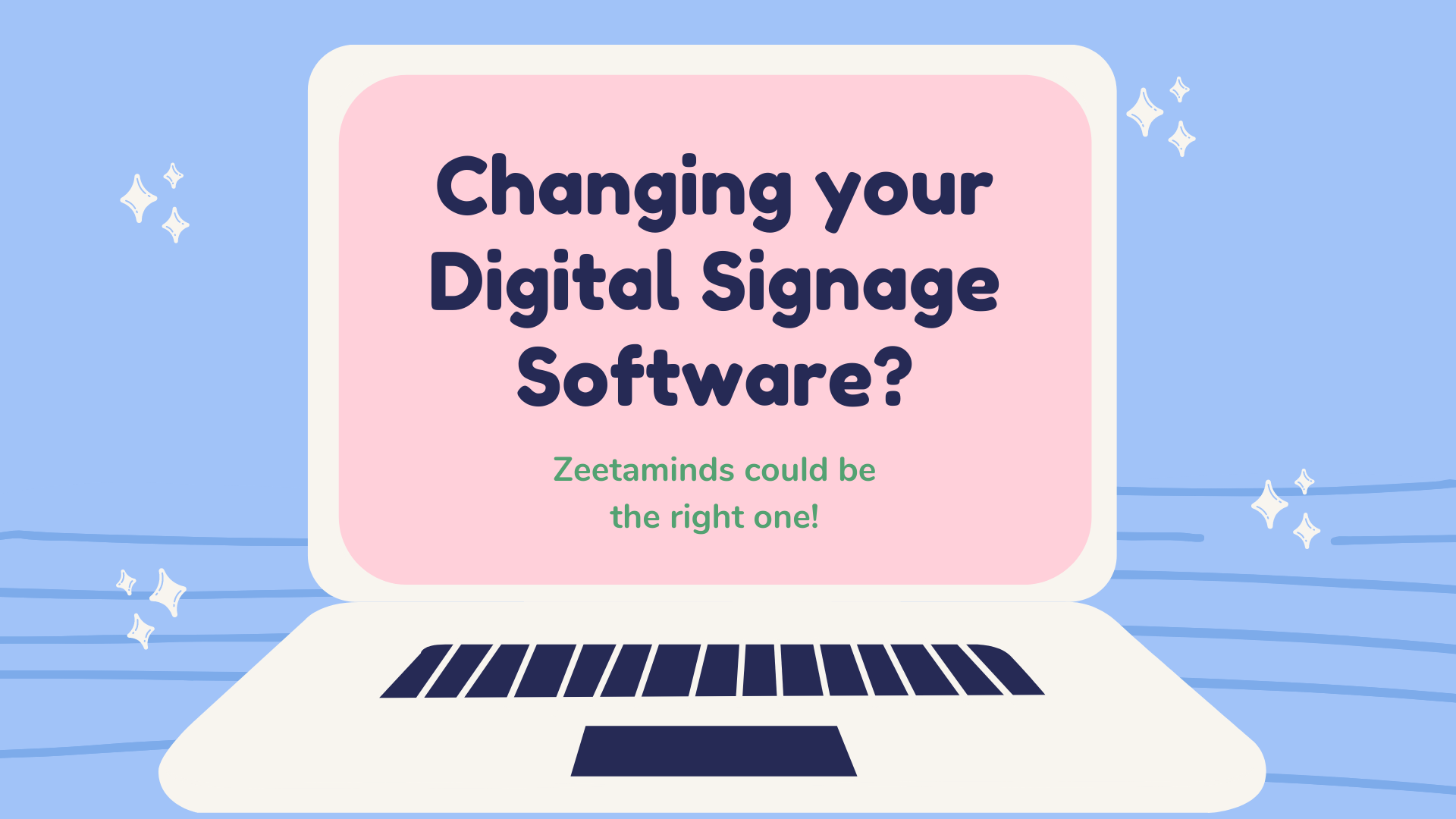 Top 10 reasons why Zeetaminds Digital Signage could be the right fit:
Sometimes Price is everything: Zeetaminds falls under the best value for your buck category. Zeetaminds, with its comprehensive list of features, is the most cost-effective solution among the list of top signage softwares listed on Capterra.
Good Support is critical: Zeetaminds provides top-notch Support by assigning a personal vendor assistance manager to every customer. Email and call support available throughout the week.
Stability gives peace of mind: How stable is the product. Zeetaminds Signage software has been proven to be stable across different versions of Android, webOS, windows, fireOS and more. Continuous product updates and proactively fixing issues delivers the needed stability.
Top Rated on Capterra: Rated 5 stars by a vast majority of our customers. Check what our customers across 40+ countries are telling on Capterra & GetApp. We have consistently improved our product over time and will do so in future as well.

Get App Digital Signage Category leaders list: Ranked 3 in the Digital Signage Leaders List 2020. Zeetaminds is the most cost-effective solution among the list of top 20 Digital Signage Category leaders.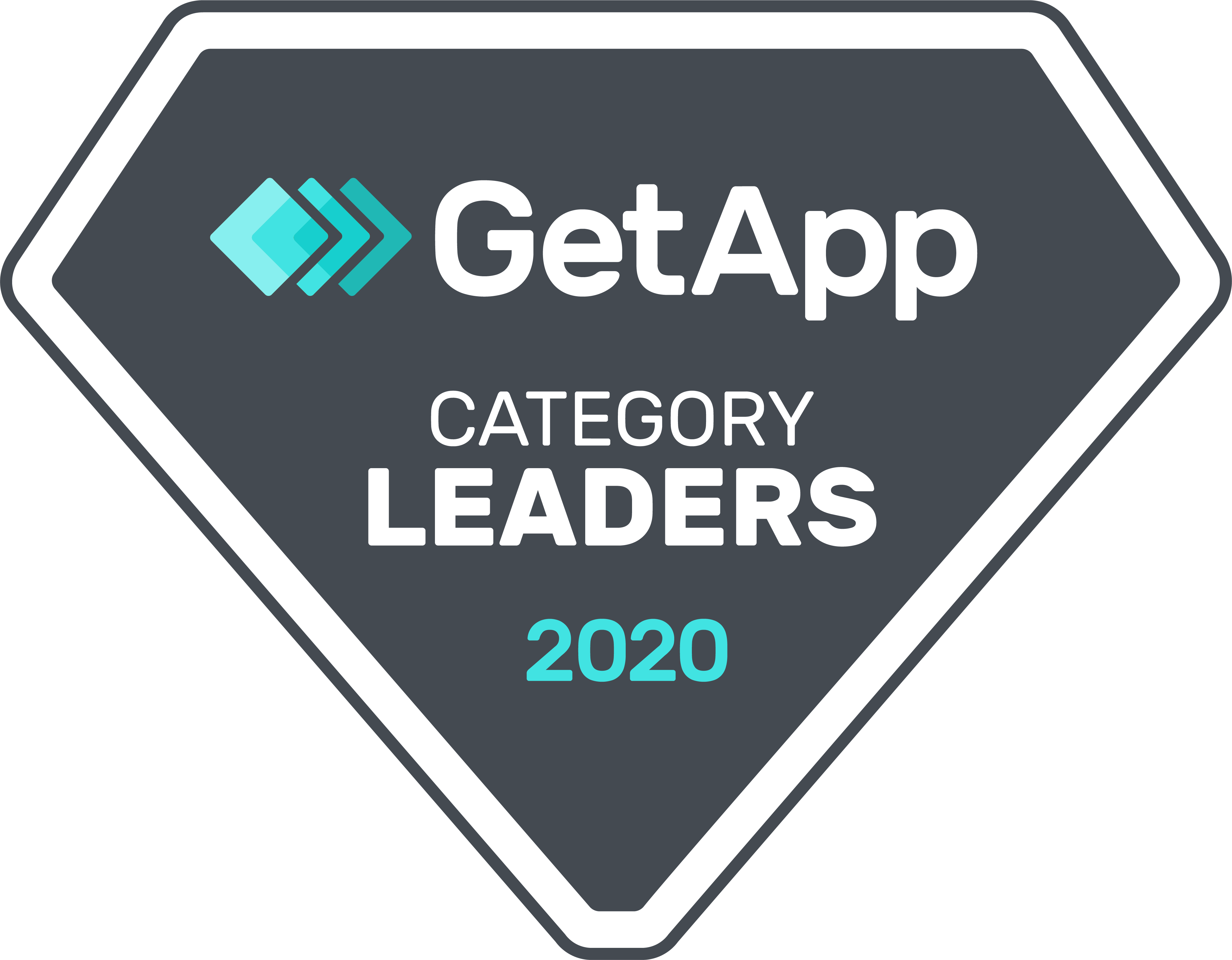 Trusted by top brands: Brands like groupm, Scania, Puma, remax, Manuel supermarkets, health&glow and many customers across 40+ countries have been using Zeetaminds Digital Signage Platform to manage their displays effectively.
DOOH customers love us: DOOH business run on signages, and any downtime is critical for them. Signages are mission-critical. Stability and Support is a priority for them, and we haven't disappointed any DOOH customers. They can be at peace knowing that Zeetaminds software is powering their displays.
Other customers love us too: Businesses in retail, corporate, hospitality, healthcare and mom&pop stores make use of our signage software. The CMS is easy to manage.
Zeetaminds is not just a CMS; it is a Digital Signage Platform: Display Display Control features like snapshot, reboot, ON/OFF, volume control is available, along with the ability to allow the user to create content and manage it across a network of displays with ease.
50% of our customers moved from a competitor software: Proof that we are a preferred choice. And after the shift, every one of them is still with Zeetaminds, an indication of a satisfied customer.
We pitched a lot of good things about Zeetaminds. So, Are we the right fit for everyone? ABSOLUTELY NOT. We may not be the right fit in case your requirement cannot be addressed by our existing features. Eg: A user wanted a meeting room solution and our sales guy suggested not to go ahead with our software and instead choose a meeting room software from company X or Y. Ask for Zeetaminds Free trial on unlimited displays to double-check everything and validate all our promises before you make your purchase decision