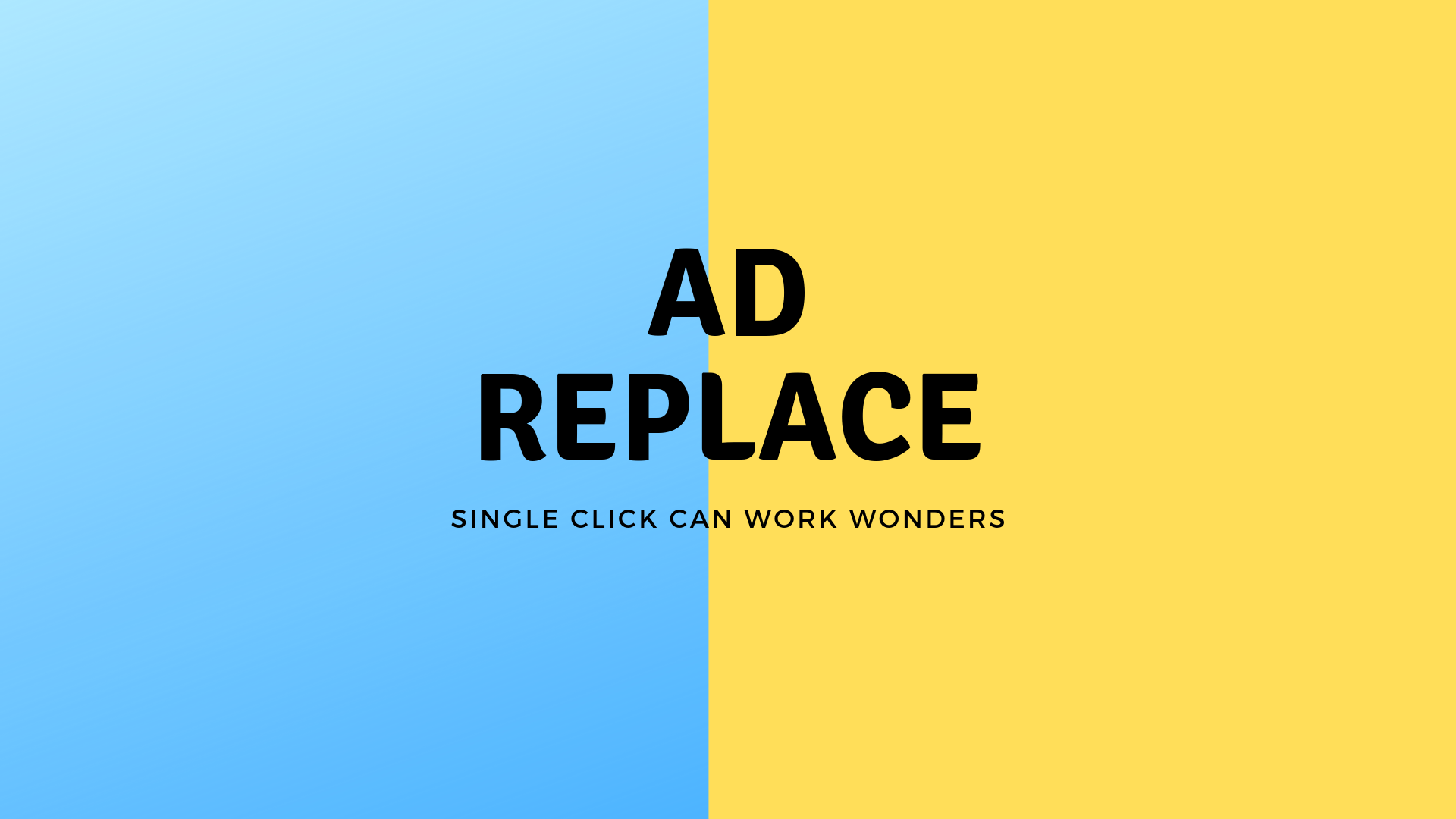 Two new features related to media files which garnered a lot of appreciation in the recent time for Zeetaminds are Media Expiry and Ad-Replace. While Media Expiry addresses future changes, Ad-Replace simplifies the present changes.
Most DOOH companies have all unique screens with multiple media running on 1000's of screens set at different schedules and playlists. More often than not, one media file needs to be replaced with a new one. Currently, with most CMS providers out there, the job of replacing old content with a new one becomes repetitive if each display is unique.  The user is mandated to go to each playlist, delete the old file and add the new file in that position. This process is repeated for all the displays and it can't be more frustrating.
Thanks to Zeetaminds new "Media Replace" feature which makes this a single click operation and the new media gets assigned to all the displays in exactly the same way as the previous media file.
How Media Replace Feature works?
Go to Media Library. Select the media file that needs to be replaced. Click Replace icon on the top right and select the new file that should occupy the position of the old file in all the displays. Click Replace and the magic happens.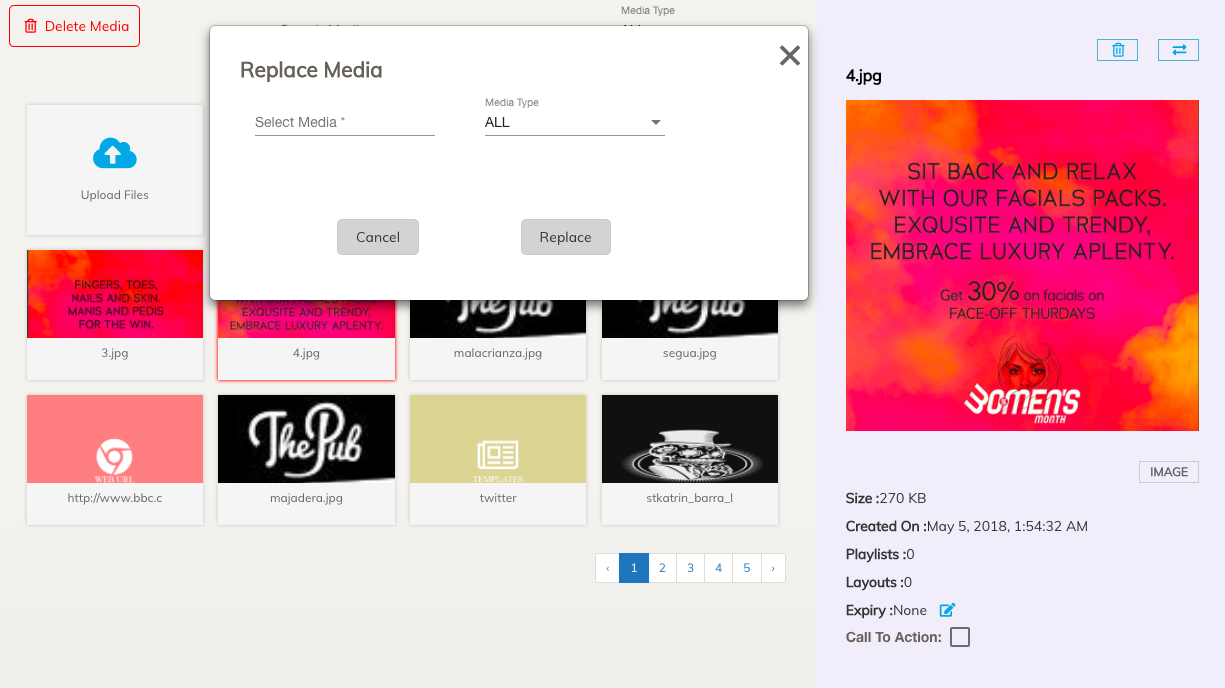 This simple yet powerful feature Just like  Media Expiry , is a blessing to most DOOH companies.