Not just entertainment, use your Displays to drive sales with Live TV feature!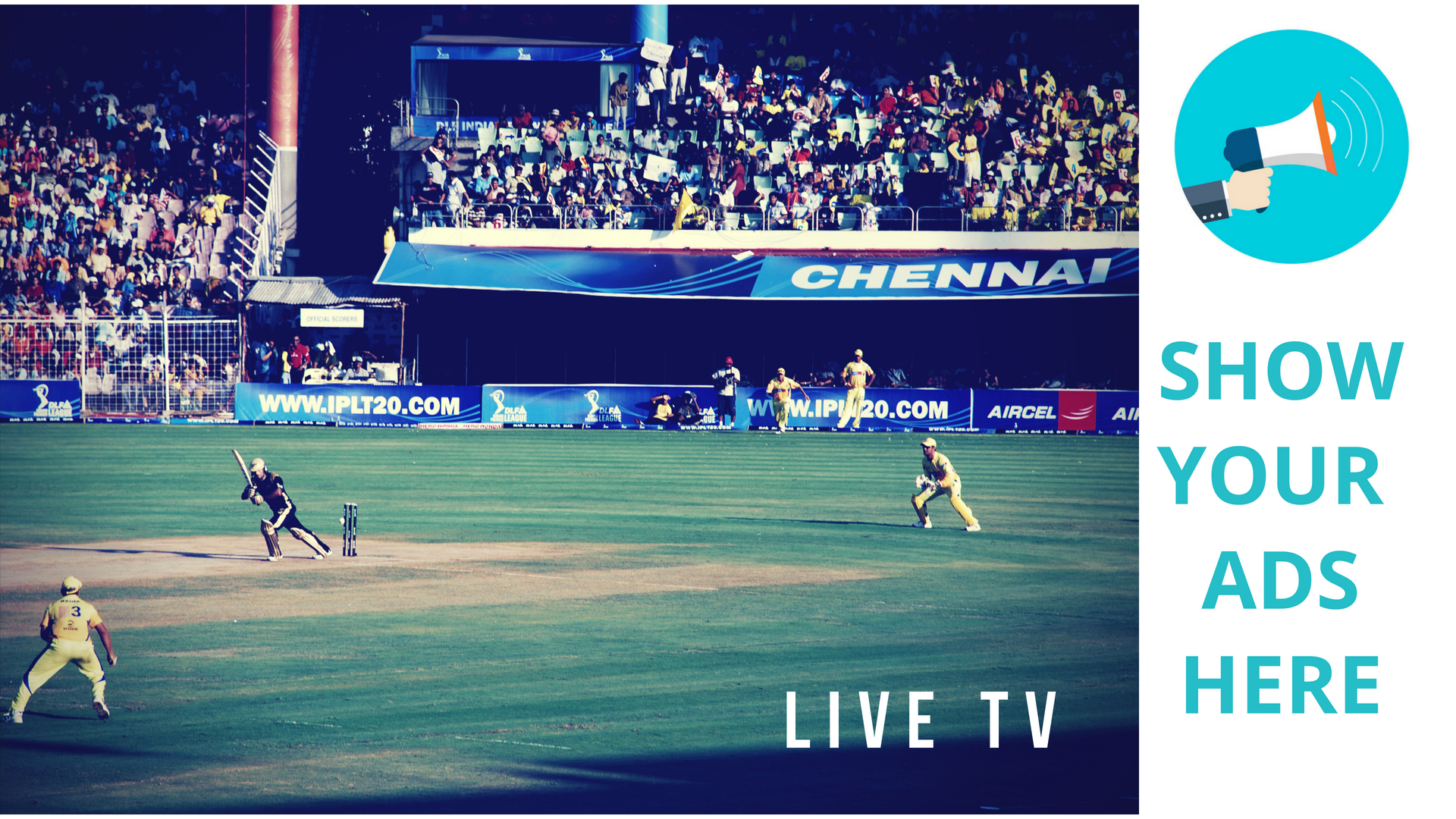 Places like restaurants, lounge bars, hotels etc show satellite content on the displays. Playing Live football or cricket matches or any entertainment content keeps the customers hooked to the display.
The Need? Pure digital signage with only Ads is boring in places where the customer spends significant time. In such places, Pure Digital Signage often gets neglected by the customer unless there is a super catchy element. Also, Pure TV with only entertainment content engages the viewers but does not benefit the business much.
Is a hybrid model possible? Is there a way to simultaneously push information of the business while entertaining the viewers with dish content?  YES! Live TV with Signage feature by Zeetaminds Digital Signage Software will come to your rescue.
Hardware restrictions?
Yes, not all media boxes can support this feature. A media box with HDMI IN or a SOC display like LG webOS is essential to utilize this feature along with a capable CMS software equipped with this feature. Not all software providers have the ability to support this feature.
How does it work?
Live TV can be added as a media to a playlist or to a layout. If it is added to a playlist, the duration is set for Live TV after which it moves to the next media. Live Tv while showcasing live sports matches should never be interrupted and hence live sports match is added to a fixed layout along with some media on the side or bottom for information related to the location.
The possibilities with Live TV + Signage feature are limitless and it benefits all the stakeholders involved equally.