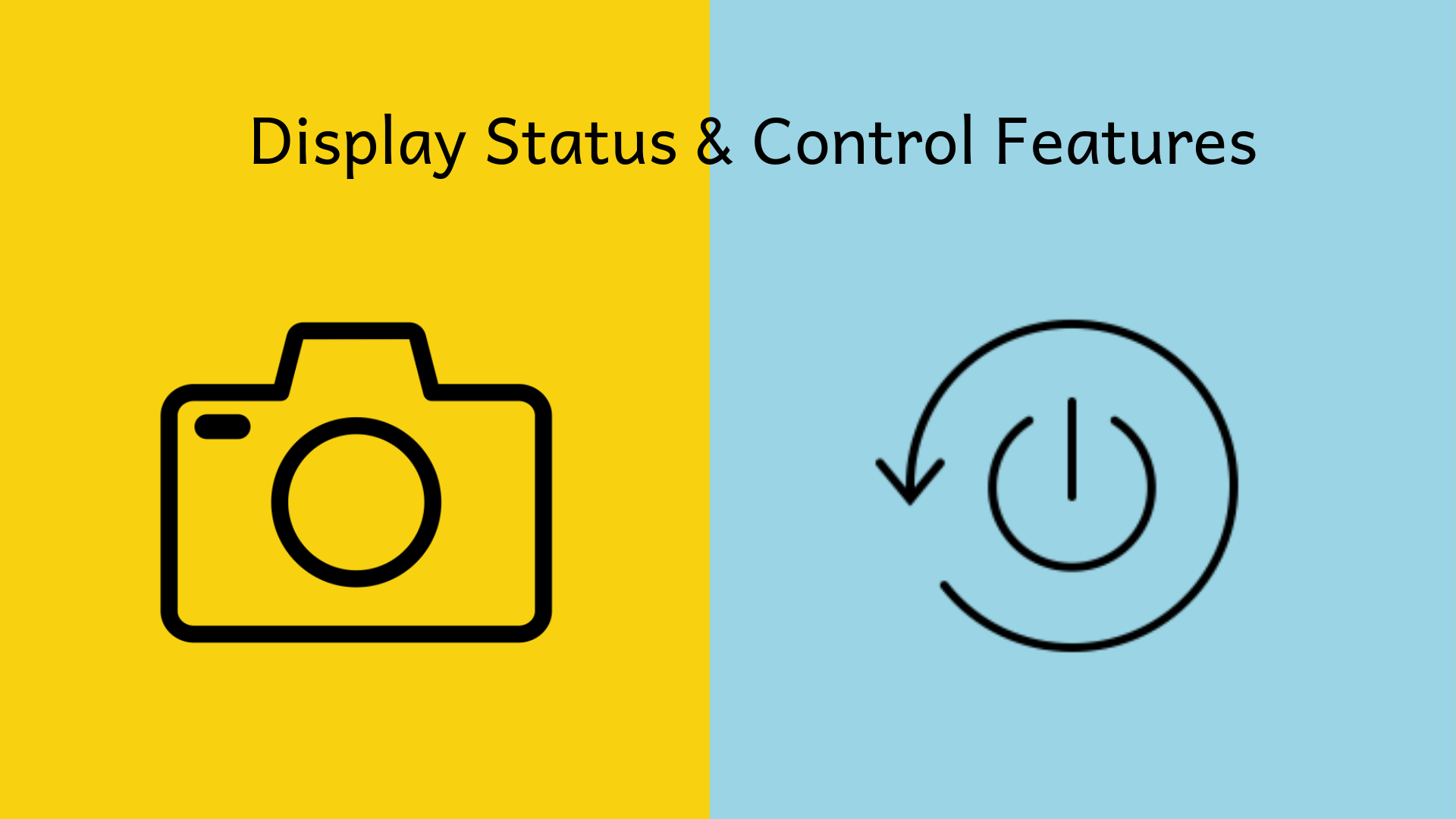 Snapshot: It is one of the common feature requests from Zeetaminds customers. Snapshot feature as it would enable the users to see exactly what content is being played on any display from CMS itself. Both image and video snapshot options are provided.
Reboot: This feature will come handy when a customer needs to fix any minor hardware issues without the help of a human at the display location. Just click on Reboot button in Zeetaminds CMS and the display at the location will reboot immediately.
How it works?
Select Displays Tab and choose any Display
You can now click on reboot and the specific media player will reboot immediately.

Also, when you click on snapshot icon, you could get a snapshot image/video of what's happening on the display at that point in time.
Snapshot and Reboot options are helpful to identify as well as rectify some of the minor hardware issues if any.