Not just money, Resellers deserve more!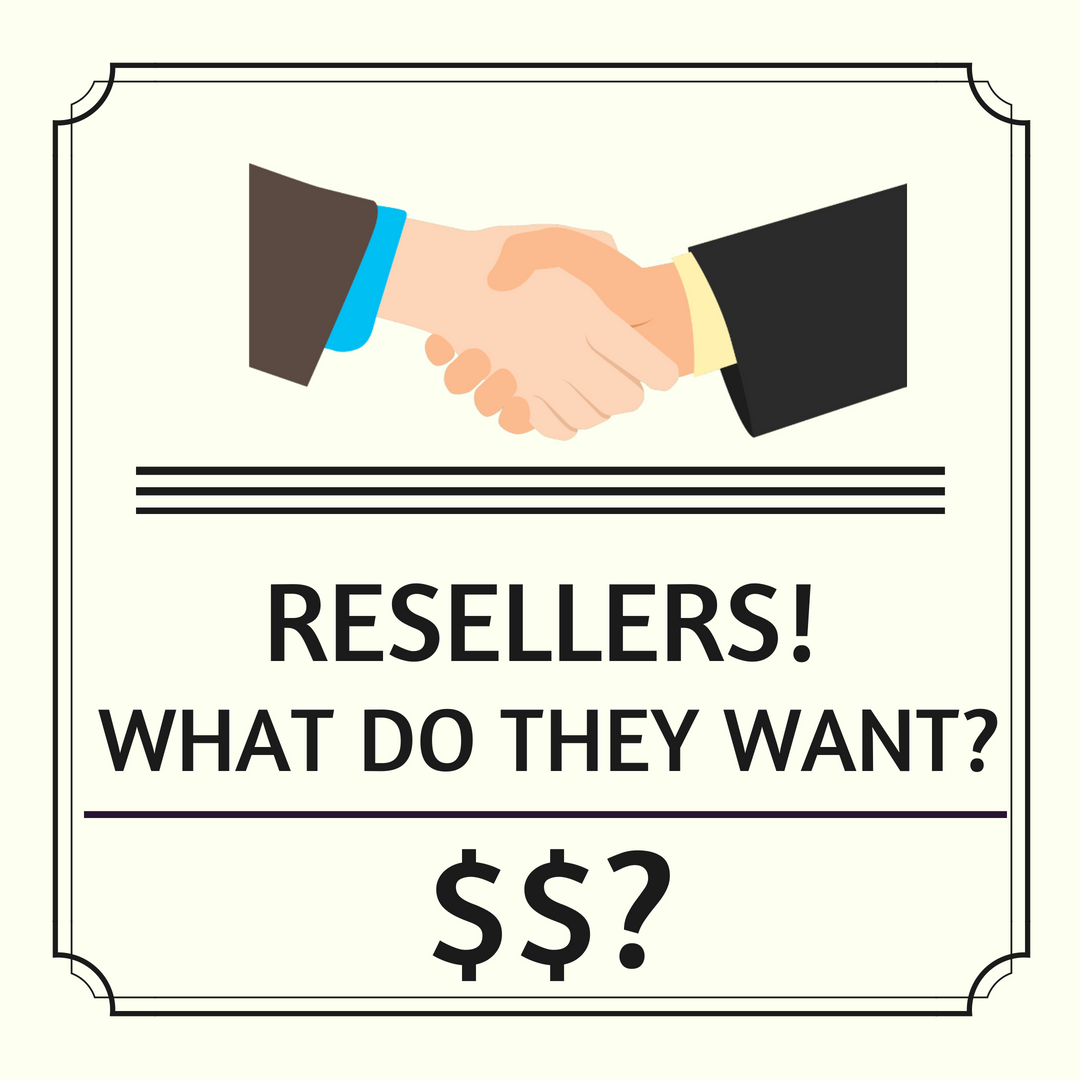 Every successful enterprise values customers and strives for excellence in Customer Satisfaction. For Digital Signage Companies (Hardware or Software), equally important are Resellers. Digital Signage Resellers are the key stakeholders responsible for the brand's growth albeit the less rewarded ones. Only a few Digital Signage companies provide significant value to resellers despite their contribution.
Three main problems of Resellers in the Digital Signage Software industry are:
Competition from the Original brand
Lower Commissions
Lack Of Value Added Services
Competition from the Original brand: Competition, especially from a partner, is detrimental in the long run. Adopting Reseller only end-user reaching model creates a sense of being a partner rather than a competitor. Also, the brand sending leads for the specified geography of the reseller is a huge add-on. The geography of each reseller should be defined clearly to ensure collaboration among resellers. This works exactly like a franchise business model. Collaboration leads to greater results and keeps the original brand sustainable in the long-run.
Lower Commissions: Digital Signage Software Companies should provide significant commissions for Resellers to feel rewarded for their efforts. More often, it's the Resellers who go on developing their own CMS product once they realize they are contributing a bigger portion of a company's sales in a specific region. Or the possibility of Reseller representing a new brand is higher. Both the scenarios put the Digital Signage brand in a downward spiral. Hence, in the long run, it's always in the best interest of the brand to provide Resellers with greater commissions, at least to the ones who bring in good sales.
Lack Of Value Added Services: All Resellers should be provided with priority support as it directly affects the end-user support. Other services like marketing material, prospects for the specified geography, training etc will ensure loyalty to the brand and thereby keeps the Resellers to stick to the brand.
In summary, Resellers would love to partner with digital signage companies, that provide significant commission, value-added services like marketing material, priority support, training etc and someone who would not compete directly or indirectly in their geographical region.
Disclaimer: The thoughts presented here are my personal opinions based on interactions with re-sellers and do not represent the opinions of our company.
‌