Digital Signage is not just for Retail and Advertising. A lot of Corporates started embracing Digital Signage as a part of their communication strategy. Among the various reasons why corporates use signages:
Boosting Employee Morale
Entertaining with funny quotes
Sharing Important notices
Showcasing Sales dashboard of different platforms
Using display as a dual-mode of Info + Entertainment (Live TV)
Highlighting Company Achievements
Using displays for Inviting Special Guests
Maintaining uniformity in communication across organisation
Let's explore scenarios in which some of our customers in corporate segment are using Zeetaminds Digital Signage Platform.
Scania, a major Swedish manufacturer of commercial vehicles, uses Zeetaminds to keep their employees informed about various events happening in the company and also for exhibiting their latest product development videos for inspiration. Scania also uses Zeetaminds Youtube and RSS ticker apps in layouts.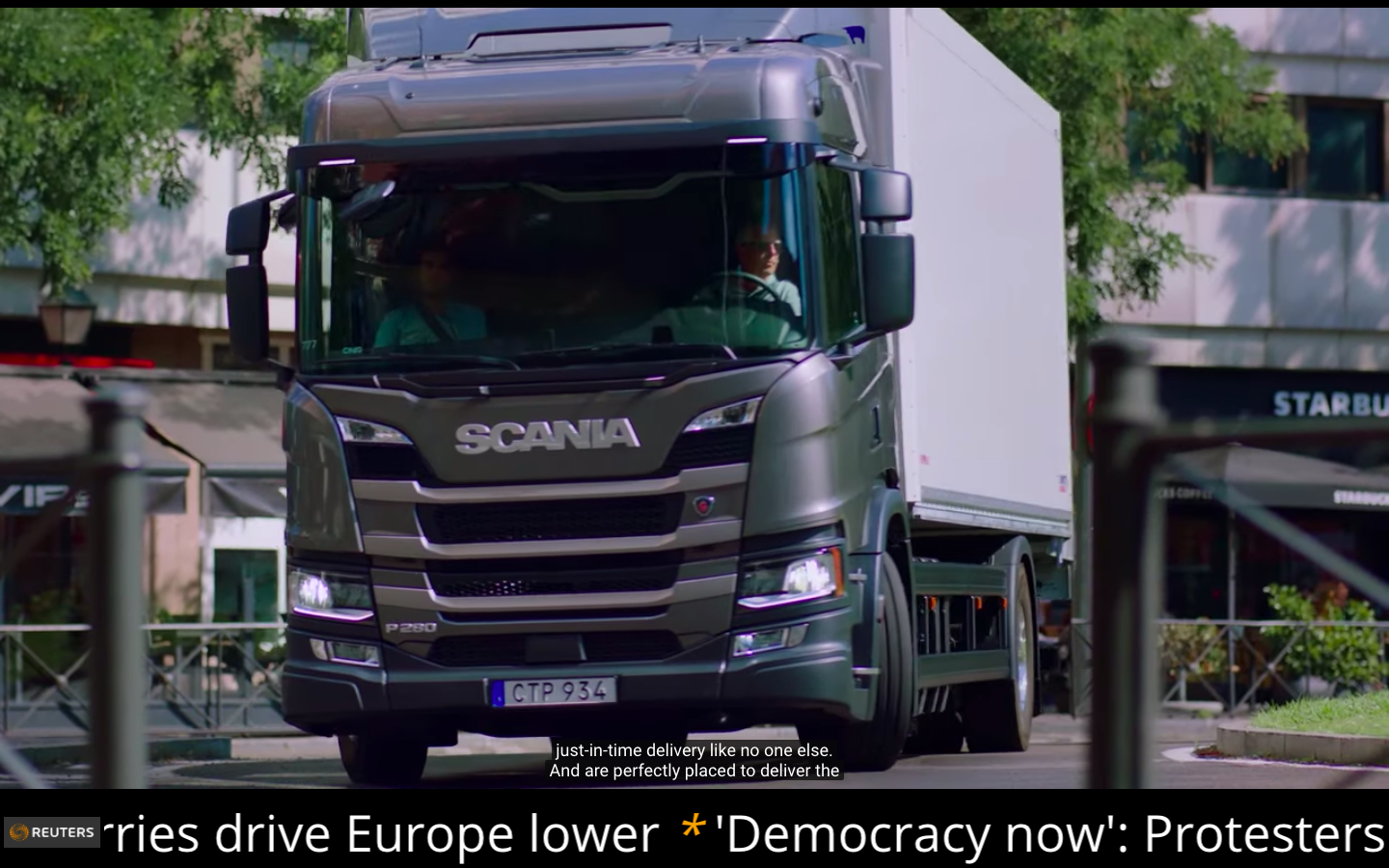 Chargeebee, subscription billing platform based in India uses Zeetaminds at their sales and marketing team hubs to showcase metrics by integrating geckoboard on to their signages.
Group M, the world's largest advertising media company uses Zeetaminds to both entertain their employees in common areas with Live TV content and also for sharing generic workplace related information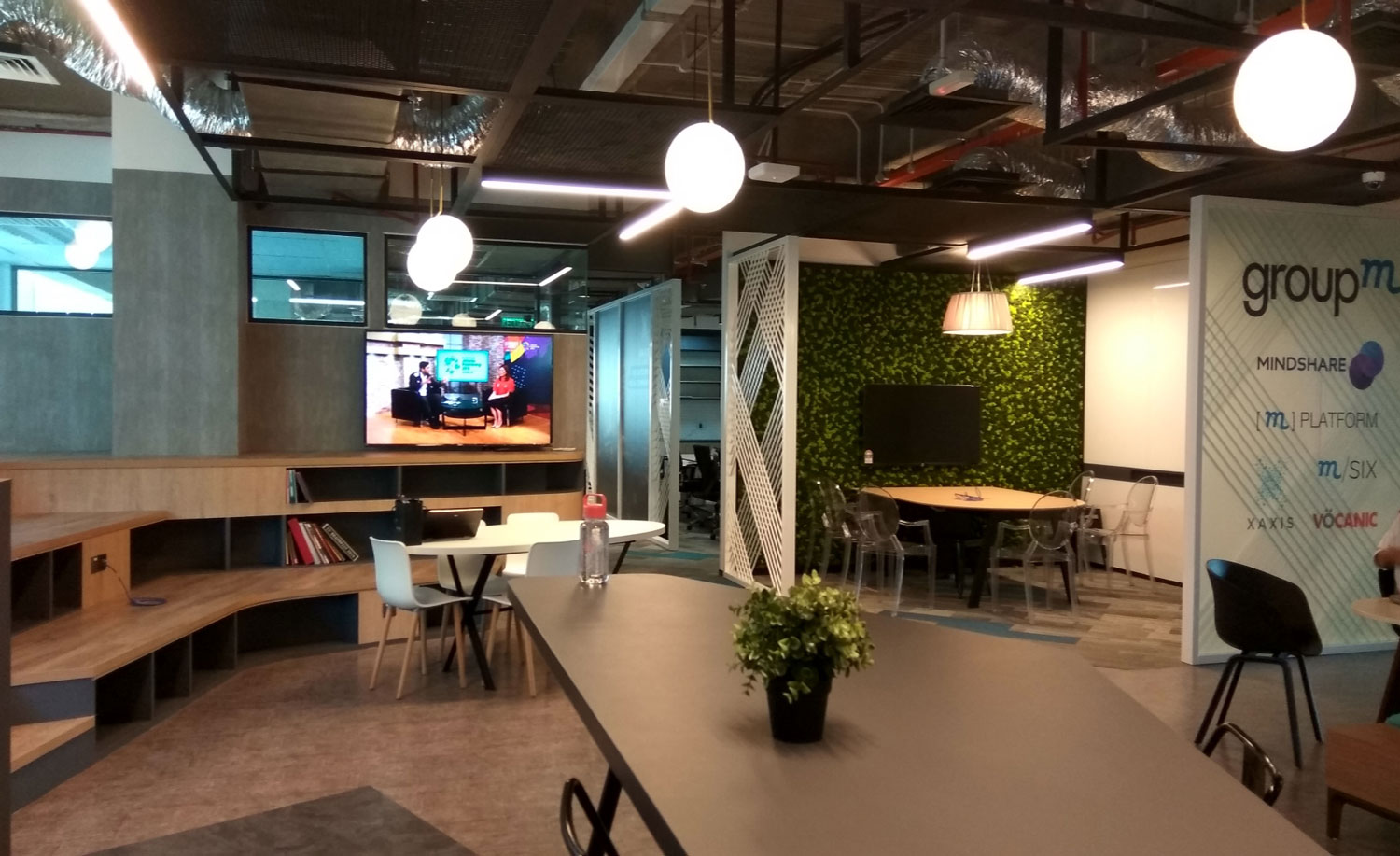 Prodigious creates world-class content which they showcase on their signages for creative inspiration along with sharing workplace related etiquette images.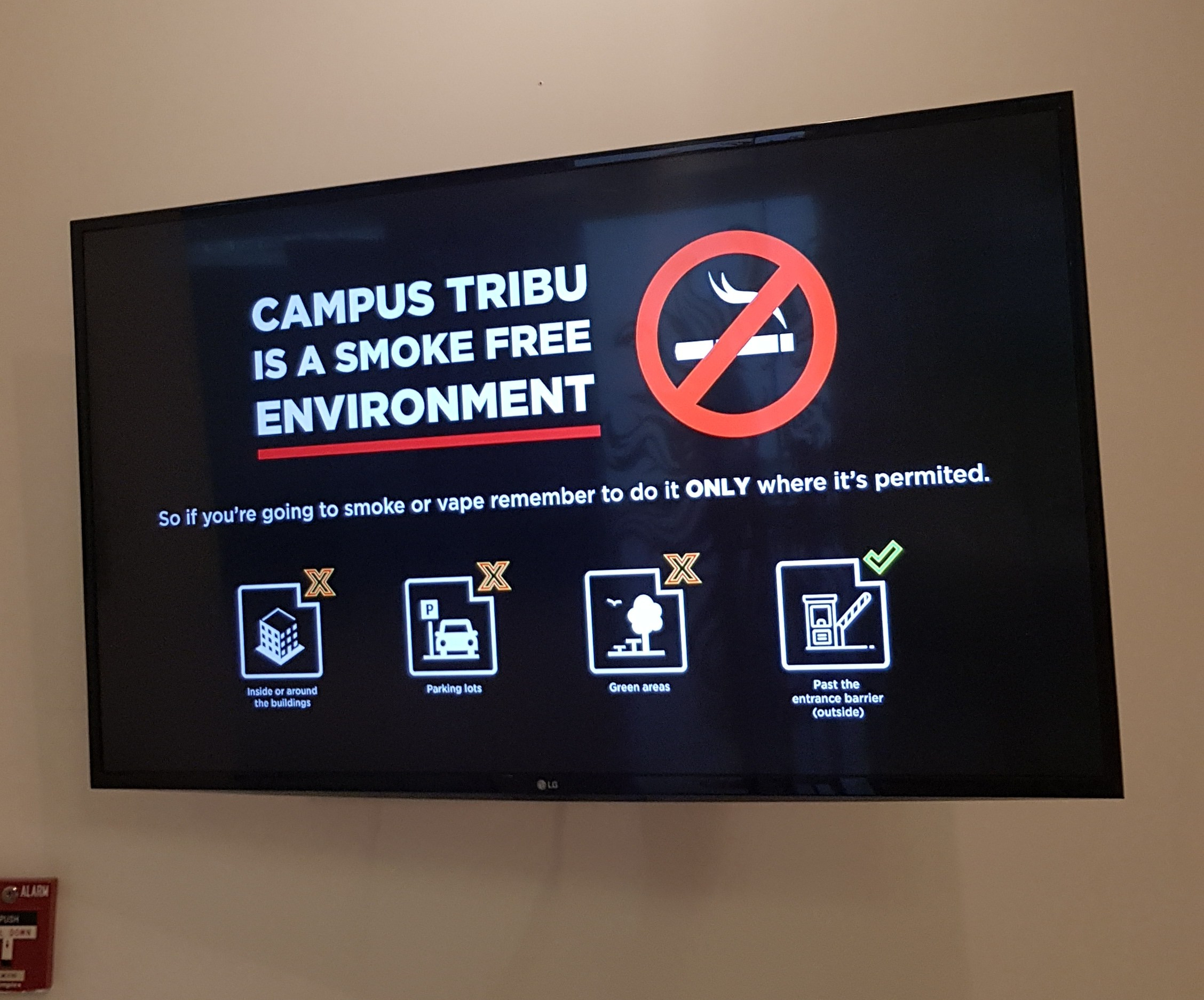 t-hub, India's largest incubator for startups by the government of Telangana, keeps their content fresh by integrating social media into their signages. Live TV, Twitter and Video wall in one frame from t-hub.

Location of the display becomes an important factor to decide the purpose of Digital Signage. The placement of digital signages can broadly be classified into two segments: Common areas and Team/Project specific areas. Information shown in common area displays is more generic like Notices, company videos and entertainment content whereas the displays located inside team hubs showcase specific team related like dashboards and other motivating content related to the job function.
In short, the role of Digital Signage as a part of employee communication is more important than ever as it perfectly augments the existing modes of communication.